Affiliations
Many characters in Imajica belong to factions, each with its own goals and agendas. Characters belonging to certain affiliations have a special power. Affiliations are listed in the description area of a card. If a character belongs to more than one affiliation, it has all of the appropriate powers, but can only use one at a time.
Note that an affiliation is a trait which grants a power. If the trait is neutralized, the power is also. However, if the power is somehow neutralized, the affiliation still remains.
Maestro:
An individual attempting to reconcile the Five Dominions.
A Maestro can seize and secure a Site alone, regardless of the resistance.
If contested, the Maestro still must have a greater influence than the opposing characters to secure the Site.
Vassal:
The aristocracy of the Imajica.
Cannot be challenged by characters with Primes of less than 5.
Adorer (of the Unbeheld):
A character touched by the often-cruel power of the god Hapexamendios.
Immune to Hapexamendios Action cards; if targeted by such a card, the card is used, but this character is not affected.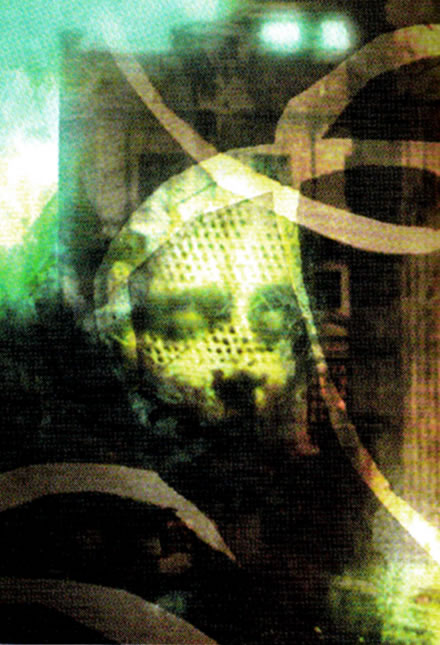 [ 30 ]
Cover (1) | Table of Contents (2) | Challenge Summary (19) | Seizing Sites & Contests (24) | Affiliations (47) | Summary of Play (48) | Pages: